If we talk about paid search, Google Ads has always been the king. Millions of businesses across the globe are spending a heavy amount on advertising their business online. This huge demand and competition between the businesses have made Google advertisements more expensive. As a result, many small and medium-sized businesses are looking for Google Ads Alternatives for marketing or promoting their product and services.
Are you also looking for great Google ads alternative for your business?
Well!
Google advertisement surely helps to improve the marketing efforts, but, here are some good Google Ads Alternatives that can help you to boost online business growth.
Check out these 10 Best Alternatives to Google Ads?
1. Bing Ads (Microsoft advertising)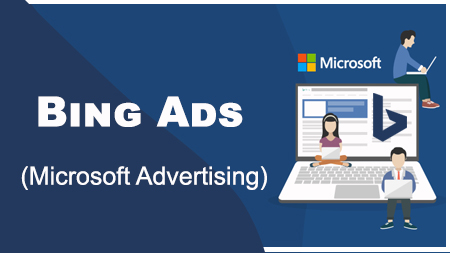 Just like Google, Microsoft advertising (previously known as Bing) also provides a paid search advertising facility where the advertisement is displayed in Bing search results. With lesser cost per clicks and fewer restrictions on an advertisement, Bing can be a great alternative for online business promotion. Bing also incorporates Yahoo into its ad network, which means, the ads running on the Bing search engine will also be displayed in the Yahoo search. Just like the Google Ads, the user gets plenty of tools in Bing ads like the " keyword research" tool that can help the users to make the most out of their marketing campaigns. Bing can be the closest Google Ads Alternatives you can find for your business promotion.
2. AdRoll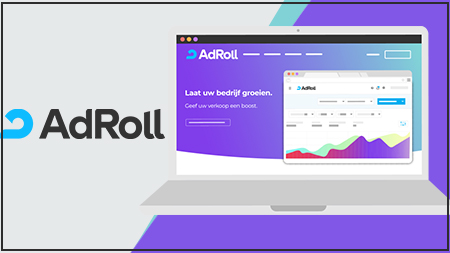 AdRoll is an All-in-One advertisement platform that combines around 500 advertising networks which makes advertisement simpler for businesses. With the help of multiple networks like Yahoo, Taboola, Instagram, and Outbrain, AdRoll is helping businesses worldwide to share their message with the targeted audience. It is also popular for marketing campaigns. By using AdRoll Ads, your business can keep track of multiple users across the web and display the business advertisements throughout the online journey of users. AdRoll comes with features like AI prediction, advance tracking, Shoppers profile that can help to improve the paid marketing campaigns. With a 500% return on the ad spend as per the claims, AdRoll can be the Google Ads Alternatives you are looking for.
3. Amazon Ads
Amazon is the biggest marketing place in the globe. Presently, Amazon is providing a wide range of paid advertisements including display ads, sponsored listing, video advertisements etc, to target the right audience. With Amazon PPC services in Delhi, you can position your company in the top search results and promote your product for higher conversions. Amazon also has its own advertising network that provides an array of services and websites which makes sure that your advertisement also appears on the external websites despite Amazon. If you are selling the products or goods, then Amazon ads can be the best alternative for Google advertisements.
Also read: Amazon PPC Guide: How to Create Your First Campaign?
4. Outbrain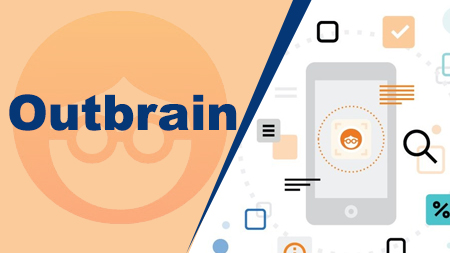 Outbrain is a great platform for native advertising and content promotion. Businesses powered by Outbrain are able to attract millions of targeted audience per month at a lesser cost per click than Google advertisement. Recently, Outbrain has announced that it will be merging with Taboola. Once the merger gets completed, Outbrain will become the greatest competitor of Google ads and Facebook ads. If you want to attract relevant users to your blog contents and expect higher conversion, you must consider the Outbrain ads.
5. LinkedIn ads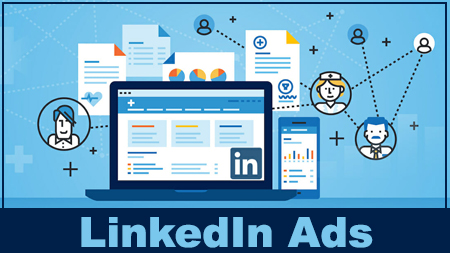 Limited is one of the biggest social media networks with millions of business professionals connected for collaboration. At present, LinkedIn has more than 600 million active users. LinkedIn advertisements can help you to target the users based on their profession, job title, industry, function, and more. Also, it can help you to bring your product and services in front of the right audience. LinkedIn comes with many advanced targeting options like CPC, CPM, and supports an array of advertisements like sponsored content, text, and in-mail for targeting the right audience. So, if you want to specifically target business professionals, then LinkedIn advertisements can be the best Google Ads alternatives for your business. It will make the B2B marketing cheaper and accessible.
6. Instagram ads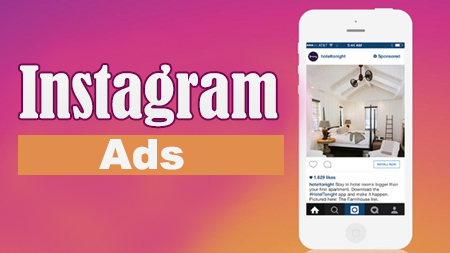 Instagram is home to many social media influencers. The platform has left a great impact on how businesses promote or advertise their product and services to customers. As part of a Facebook advertisement network, Instagram is a great platform for viral marketing. The advertisements on Instagram as shown in the form of stories, videos, pictures, and sponsored ads within the application. It can help you to bring maximum conversion targeting people on the basis of their interest, location, and demographics. If you are selling lifestyle products, fashion accessories, or running a makeup brand, Instagram advertisements can work much better for your product promotion than Google search ads.
Also read: How to Advertise on Instagram?
7. Facebook ads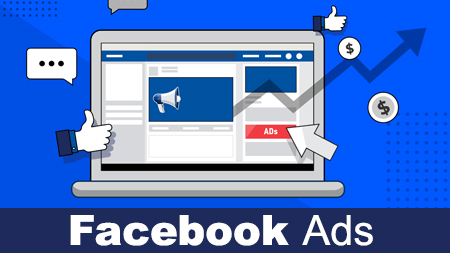 Facebook is the largest social media network on the planet with millions of users worldwide. At present, it is a marketing leader in social media advertisement; keeps adding new advertisements and targeting options to attract new visitors. The advertiser can select a range of ADS including slideshows, videos, pictures, carousel, collection, and more for better engagement of product and services. It doesn't matter if you are selling a physical product or service, Facebook advertisements can be your best Google Ads alternatives for higher audience engagement (especially the millennials). The Facebook audience practically belongs to every niche, which means, you can promote any product or service on this platform.
Also read: Which One is The Best for Your Business Google Ads or Facebook Ads?
8. Reddit Ads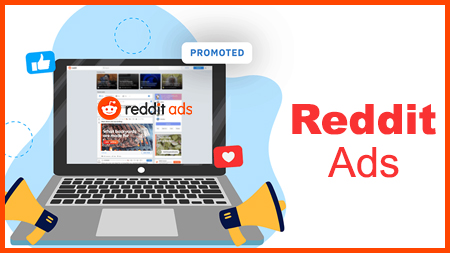 With more than 1 billion monthly visitors, Reddit is a popular discussion board where you can share your views and ideas about any topic you want. Just like Instagram and Facebook, the Reddit advertisements are posted within the user's feed that is likely to get converted. You can also customise the campaign as per the location and interest of the targeted user. As compared to the Google advertisements, CPC on Reddit is cheaper and a great alternative to bringing relevant users to your website. If you are looking forward to attracting more users and converting the targeted audience into loyal customers, you must consider Reddit advertisements for business promotion.
9. Twitter Ads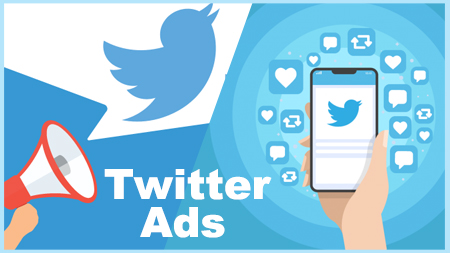 Twitter is home to a million business professionals and influencers. If you are in the B2B market, the Twitter advertisement can be a great option for maximum exposure. It is a great alternative to promote the services, improve brand image, and increase social media exposure. One of the greatest perks of using Twitter is that you can target the audience through hashtags, all you need is to put a hashtag for trending topics and events with accuracy. With Twitter Ads, you can target the right audience, and ignore paying for irrelevant clicks. With amazing targeting options and a better reach of users, Twitter can be your best Google ads alternative.
10. Snapchat ads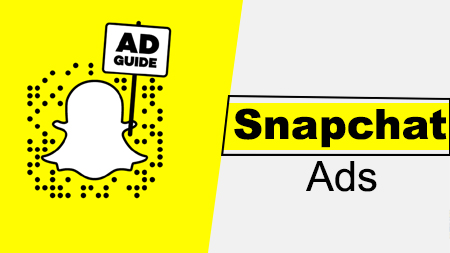 Snapchat is an excellent option for targeting users using Smartphones and tablets. This means, if you want to promote any mobile game or application, you can use the Snapchat advertisement. With more than 200 million active users, Snapchat can help your brand to get the maximum exposure over the mobile platform and increase the chances of user engagement. Currently working with big business brands like pirate Kings, Wendy's, Snapchat is relatively a great Google ads alternative for cheaper and maximum clicks.
The last words
Now that you know all about the good Google ads alternatives available for business or product promotion, you can choose one as per your preference. Although Google advertisement is still king, sometimes another advertisement platform can help you to target a better audience for higher conversion under the limited budget.
So, promote your brand through advertising and ensure higher conversion.