In the modern-day, digital marketing has emerged as the most potent kind of marketing. With billion internet users, in 2020, a huge opportunity lies ahead in the front of the companies, worldwide. They can profit massively through online digital marketing.
As the bulk of the world's web traffic is produced via search engines, SEO offers a way to cash in on this potential. More significantly, Google is the current global leader in search engines, with other search engines following closely after it. In light of this, the best SEO services in India are under the spotlight. They are setting new SEO trends for 2021 that you should be aware of.
Understanding search engine optimization (SEO)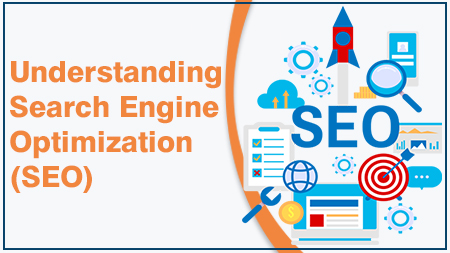 SEO has become the most important matter of discussion as it is capable of generating high potential business leads. Hence, one may think, in 2021, what SEO methods will help to dominate the SERPs and increase your revenue? There are many but we need to first understand search engine optimization (SEO)
Search engine optimization (SEO) is an important part of online digital marketing that aims at making your website more search engine friendly. This would increase your online visibility and enhance your positions in organic search results. While certain components, such as ensuring that information is correctly acknowledged, are always regarded as best practices, other SEO fads come and go.
Understanding the capability of SEO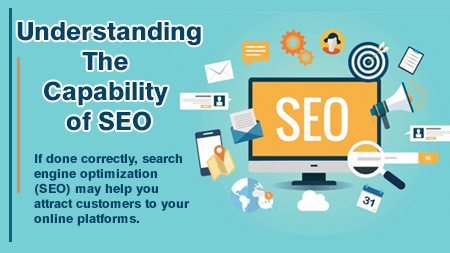 If done correctly, search engine optimization (SEO) may help you attract customers to your online platforms. SEO is continuously changing, and keeping up with the newest changes may be difficult. It is, nonetheless, worthwhile to put out the effort: Approximately 80% of consumers only look at organic results and disregard sponsored listings. To get top-ranking SEO results, numerous factors must be considered, including traffic, backlinks, and social shares, to mention a few. Furthermore, around 28% of those searches result in a purchase.
Page Load Speed Is Even More Important Due to Core Web Vitals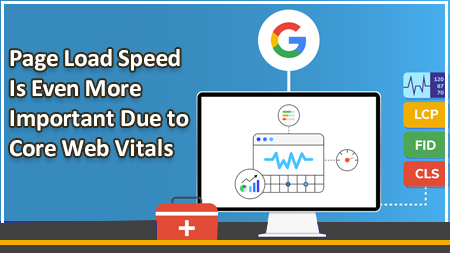 Google stated in May 2020 that Core Web Vitals, a collection of user experience metrics will be updated to its ranking criteria. This was centered on loading rate, ability to respond, and visual consistency, To understand each page's customer experience, Google would add these new criteria with the current ranking parameters.
– Prioritize page loading speed.
Core Web Vitals are all about how fast page loads and how reliable it is once it does, so try to keep site components that slow down performance to a minimum.
1. How Artificial Intelligence (AI) would play a key role in Search Engine Optimization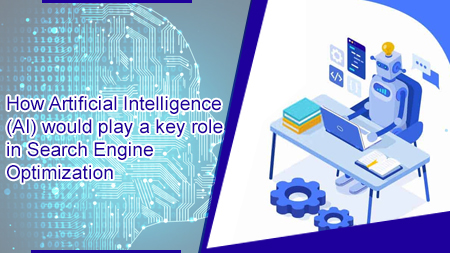 The way individuals engage with online material is changing thanks to artificial intelligence (AI). It's worth emphasizing Google's AI algorithm in particular. The algorithm, known as RankBrain, was first revealed a few years ago and plays a vital part in Google's ranking determinants for search engine results pages (SERPs) results.
"The other indicators are based on breakthroughs and discoveries that individuals have made. This suggests AI will improve over time and become a key SEO trend.
While the search engine behemoth will not provide specifics, analysts feel that user experience data are the most important factor. These might range from the click-through rate to the number of hours spent on the page. With helpful, high-quality material, you must capture and interest readers. An on-page SEO checker can assist you in determining the strength of a page based on factors such as easy reading, connections, and more.
2. Google's BERT for SEO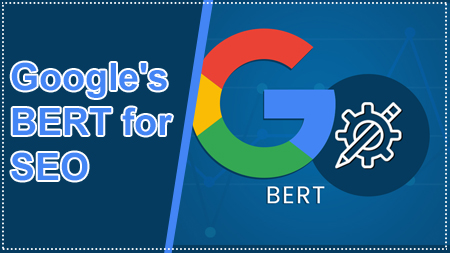 Google's BERT (Bidirectional Encoder Representations from Transformers) will have a significant influence on SEO. BERT was published in 2019, and these upgrades are ultimately being implemented in 2021.
The BERT upgrade promises to employ powerful machine learning and natural language processing to recognize users' search intent.
BERT does not substantially alter the way Google shows the material to consumers; rather, it makes Google's algorithms more realistic and communicative.
Thus, Keyword research, SERP analysis, and keyword-focused content creation should all be high on the online SEO company's priority list.
These aren't new tactics, but as Google's algorithms are refined by tools like BERT, site holders must stay up to guarantee their material doesn't get stale.
Conclusion:
In the coming years, a lot of changes will take place in Sachin Gym indexing, crawling, and information-providing capabilities. An online SEO company should consider these to keep the criteria on the priority list.