Enterprise SEO is a complete and comprehensive approach to search engine optimization for large businesses. We are talking about businesses that handle websites with thousands of pages and need the best SEO services.
Enterprise SEO marketing is a field that needs both high and smooth level strategies in order to advance revenue for larger organizations.
The companies have the skills to look at search data and trends and give actionable advice to all parts of the firm. They can support local campaigns for niche markets or internationally where refining conversions by 0.2% can still mean amplified traffic by hundreds of thousands.
Features of Enterprise SEO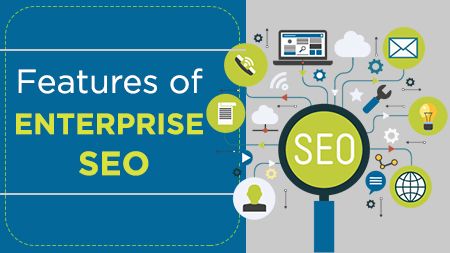 When we talk about the enterprise SEO, it should have features that can assist when it comes to innovation, integration, and automation. An affordable enterprise SEO package will surely have the below-mentioned features:
Innovation
An enterprise SEO platform should focus on innovation in the creative ideas when it comes to future campaigns. Keywords that may not have been accounted for during the content, ideation can be used as a nice example. Usually, themes for campaigns are decided initially but after a period of time, you may find that the audience is in search of the same content in different ways.
Integration
Integration is essential when an enterprise-level company is using all digital marketing channels. The teams should work in sync and should be aware of the strategy that their fellow teams are using in their vertical.
Campaigns are any day more successful when there is a team goal instead of a personal one.
Automation
Automation is vital in enterprise-level reporting. It should be able to cumulate large data into a clear report that can be sent on a weekly, monthly, or quarterly basis. Time is saved when an enterprise SEO doesn't have to offer to put together raw data into readable formats.
Difference between Enterprise SEO and the usual SEO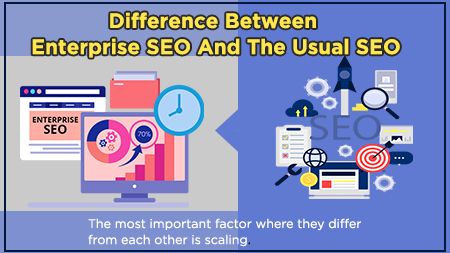 The usual SEO differs from the enterprise SEO in a number of ways and we will be discussing the same. The most important factor where they differ from each other is scaling.
Scaling
The scale of the organization is why there is a requirement to optimize a few pages on a small site. When you're dealing with a site that has thousands of pages, you need to scale everything that you do. If you don't then it's most certainly not going to make an important difference in the site's organic traffic.
For instance, internal linking is an essential part of the seo services. However, on a smaller site, it can cause your ranking to fall.
Some internal links are not going to make a noteworthy impact on a huge site like Amazon. If you want internal linking to work on a site like that, you need to scale things up.
Content production is another element of SEO that enterprise sites need to scale. When we talk about an eCommerce website then it usually means writing unique content for each product and category page.
If it's a content site, then this includes assembling an editorial staff and a team to optimize each page.
If the site has lots of user-generated content (UGC) then the scaling content comes in the form of moderation and community-building.
Keyword Research and selection
The best part about working with an enterprise site is that the competitive keywords can be targeted. It is because they have a high domain authority as they are a big brand.
Enterprise sites can explore the same set of link building strategies that any website can. However, they have a few chances for building backlinks that many sites don't.
A popular link building strategy is to reach out to the people that mentioned the brand without linking and ask them to add a link. As the person already mentioned your brand, they're more likely to add a link.
Enterprise SEO- Top 5 tips
Everything is better when you have an idea about it and that is why we are here. We will be sharing some tips with you that will surely help you to excel in the enterprise SEO services field.
1. Re-optimize for a better keyword targeting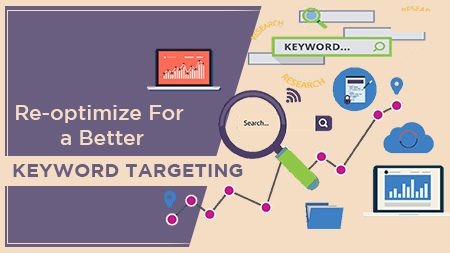 We all know how important it is to use high-intent keywords and work on the on-page optimization. By re-optimizing your current pages for the most recent search, you keep your work updated, actionable and useful to people who search for it.
You also get to lookout against the competitors who try to take you over in the SERPs. If your enterprise is already on its way to rank on Page 1, a little enhancement with the help of improved copy can help you with rewards.
2. Target the featured snippets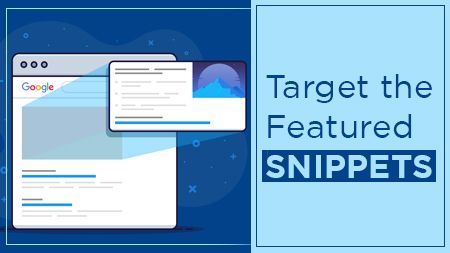 If you want to create an impression then you should focus on other things too rather than just securing the first rank. You should aim to rank at the zero position. It means that you should be at the featured snippet spot no matter what format that is.
We mean that a searcher inputs a query, and they get all the information they need directly from the Featured Snippet. There is no further requirement for them to click on an actual result. If there are no clicks then you receive no credit at all unless that Featured Snippet is yours.
Featured Snippets are also important because voice assistants like Google Home and Alexa pull their responses from Google. Featured Snippets will only grow in importance, and every other listing in SERPs will take a back seat.
The crux is that SERPs are trending toward a no-click experience and that is where you should lay the emphasis on.
3. Focus on bigger goals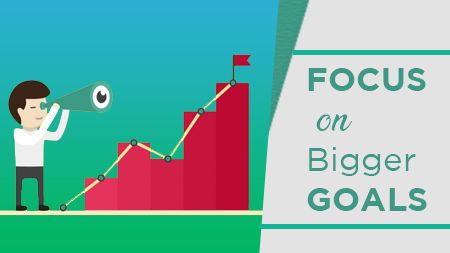 You should focus on other things too rather than the conventional metrics if you really want your strategy to work. Start by tracking traditional metrics like organic traffic, page views, and time on page, bounce rates, etc., but don't limit yourself to them.
Pay attention to engagement signals that signify more meaningful and actionable user intent. For instance, micro conversions could be content downloads or product video views.
However, a macro conversion is more closely related to ROI. If the ultimate goal of SEO is to make you more money, then the macro is how you are going to fulfill it.
You can think demo requests, and meeting with a sales rep. These actions directly lead to revenue and your SEO campaign should help simplify these actions. The embedded custom calls-to-action in your content allows the users to take these steps. Create content for each part of the funnel so that you cater to numerous user intentions.
4. Frequent site health checks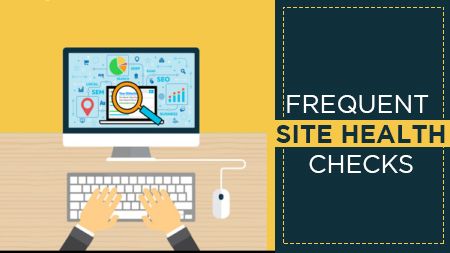 It is very important to check the site's health from time to time so that the changes can be made in time. It is essential to keep your SEO strategy intact.
For two enterprise organizations with alike Domain Authority scores and marketing resources, it is essential to ensure that a site is crawlable and indexable. The same goes for small but impactful errors like 404s, low-quality links and slow page speed should be taken care of without a delay.
You can use a tool like SEMrush to provide an ongoing site audit with recommendations for how to fix the problems.
5. Research and visuals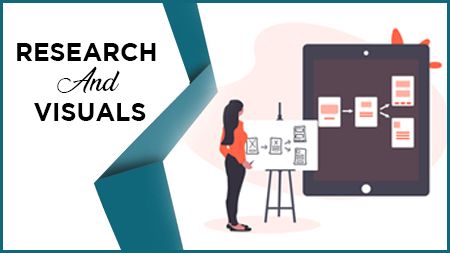 When you release content that is completely unique to your brand but relevant, you will see for yourself how it will make a difference. It is totally worth the investment.
You can start by sending short surveys to social media followers or email subscribers and compile those findings. You can then publish the results in a formatted and easy-to-consume medium.
You can likewise compile industry statistics or expert opinions from around the web. You can add your unique touch to these thoughts and publish them as long-form content.
In-depth data is always in high demand and various companies don't want to invest the time to hunt it or create it themselves. That's where exclusive research can help differentiate your SEO efforts from those of competitors.
You can inculcate custom illustrations, infographics, and short videos in your long-form content to add more vitality to your data. It will provide readers with several methods for understanding your findings.
Enterprise SEO is not that tough to crack if you are willing to take a leap of faith and try on new things. These tips will surely help you to amplify your game. You can also approach us for affordable enterprise seo packages and let us handle it all for you.