Lead Generation is one of the most important key features of your job as a franchisor. If you are not able to sell franchises, you cannot make enough money. It may be a problematic situation to find out the correct formula to generate the more leads and convert them into the quality sales. Even though, if you have been in the franchise business for many years, it can be the perfect time to refresh your strategy to franchise lead generation. You should learn the smart ways to generate the quality leads. If you want to generate leads through your business website, your website should be well-designed to make more leads. By hiring top website designing services, you can build a professional, eye-catching and mobile-friendly website.
Stay Connected with the Targeted Customers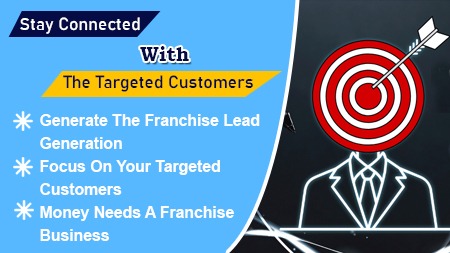 If you want to generate the franchise lead generation, you should focus on your targeted customers. Making the best deals and earning more money needs a franchise business. You should have proper knowledge about the targeted customers who are and what they want. You can make more leads just by staying connected with the targeted customers.
Hire an Expert in the Franchise Marketing Area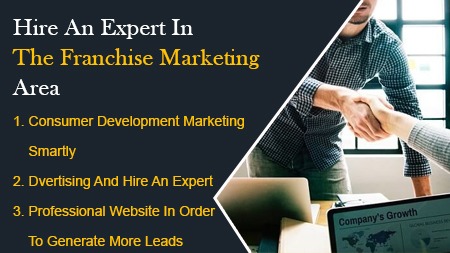 Sometimes, some franchisors make one mistake is that one person can handle both the franchise and consumer development marketing smartly. When an advertising expert should be careful of creating the campaigns for the customer of your services and products, the similar technique is not working well for the persons showing interest in owning a business franchise. It will be better to break up two areas of the advertising and hire an expert who is specialized in the franchise development marketing.  You should have a specialized expert who can create the messages that can speak to the persons, who are looking for purchasing a business franchise. In addition, website designing services play an important role in designing the professional website in order to generate more leads heavily.
Make a Separate Staffing Website
An important part of the franchise lead generation is the recruitment website. Unluckily, some franchisors do not have a separate department. In its place, they have also some pages on their websites dedicated to franchising. If you have a separate staffing website, you can generate quality with the help of the business franchise. You must make sure that you have a separate website that speaks directly to the potential purchaser and addresses all types of concerns and problems. You must make sure that they not only stay on your website, but also they are willing to speak to a sale person. In the last of the day, if your leads will not speak to a sale person, you will not be able to make more sales.
Should be Careful to Spend Capital on the Leads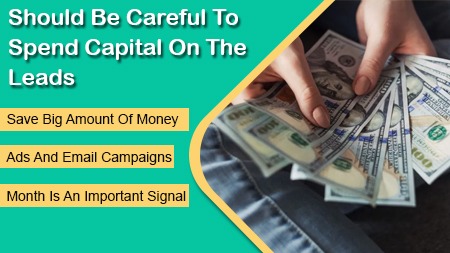 We all are seeking to earn more money and save big amount of money.  You should be more careful, you need to spend money with the paid search ads and email campaigns. If you use the affordable way in the franchise lead generation, you won't obtain the quality leads that you're looking for. You must remember all these factors in the mind that the number of applications you obtain a month is an important signal. Leads do not turn into the applications and applications do not convert into the sales, therefore you should see at the recruitment from all angles.
 Invest In Paid Search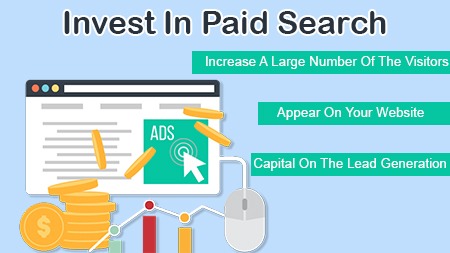 Investing in the paid search is not an affordable way by any means, therefore paid search can increase a large number of the visitors that appear on your website. You should not worry more to spend some capital on the lead generation. It will be vital to the success of your business. By hiring best web development company, you can design your website professionally and can generate a lot of leads easily.