It is really getting difficult to get more clicks or visits on your website when SEO is getting harder. There are several reasons which are making it hard. To provide the fastest response to its users, google is added more and more features to it such as voice search, quick response, and others. But it is getting too difficult for the website owners to make their position on the top of the search result page with their high-quality content and other organic means.
If you are also an owner of any website and in tension that what to do to rank your website in the search engine result page, then this blog is surely going to help you. Here are some suggestions for you which would aid you to deal with high competition in SEO. Have you ever thought about optimize the search engine result page features? If no, then it is a wonderful opportunity for you to encourage and optimize the SEO of your site via these features. Yes, by making some change or giving attention to these advanced features of the SERP, you can rank your website on the top position in the search result page.
Let's have a glance at the SERP features in which you can do modification and can rank your website.
Advance SERP features are ruling website SEO
In order to give a quick response to the user's query on all the devices whether they are smartphones, laptops, computers, tablets, and others, Google has included so many features. Nowadays, when the user searches a query before getting the organic result, there are some other search engine result page's come first. The whole myriad of SERP features is seeking for attention. They are playing a big role in getting the ranking of your website. So, you should pay attention to these features for bringing your websites to the top position.
Let's understand with an example. When you want to buy the smartwatch online, then you will insert a query smartwatch to the browser to see and buy the smartwatch. Now, what will you see that there are so many advanced SERP features that will present on the search result page? On the left side of the page, you will see a number of Google ads along with the top stories box, featured snippet, related question box, and others.
In addition to this, your organic results are also hampered by the knowledge graph card, video box and other advanced features of the SERP. All these features have taken almost half of the page of the search result page, then your organic result will show. All these features are used for attracting users and getting their attention. These advanced features sometimes generate a high result and bring the inorganic traffic to the websites. So, it is a great chance for you as well that you can make some changes in these features for getting a higher ranking. Now with the aid of this example, it would be clearer to you how these features will help you to generate the large traffic to your website.
Now see all the important and advanced features of SERP in detail and what changes you can make into them to make your site rank. It will surely help you to beat the high competition in the field of SEO Services and get lead.
Knowledge graph card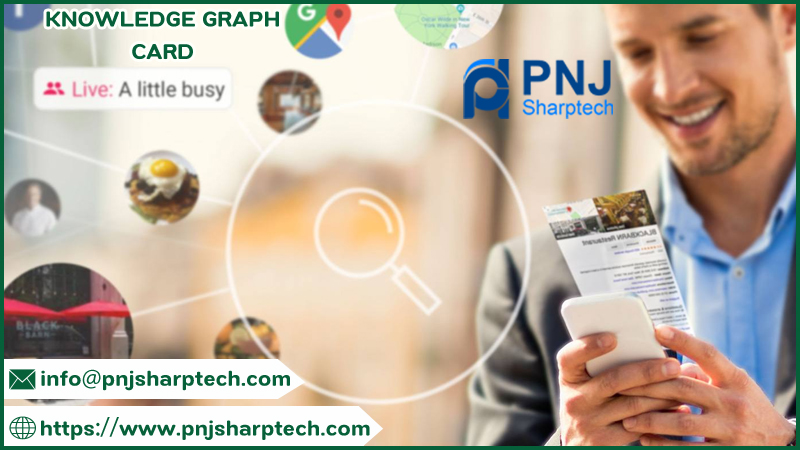 It is the card that displays in the right-hand column on desktop search results pages for queries such as media, products, local businesses, companies, influential people, non-profit organizations and others. This card pulls and represents all information together from various sources together.
Make changes to your site's knowledge graph cards
You need to revise some points in your knowledge graph cards for the optimization of it. Let's have a look-
First of all, ask your customers for Google reviews.
You should create a Wikipedia page for your brand and also verify your social media accounts with google.
You can add a structured data mark-up to your website.
Google Image pack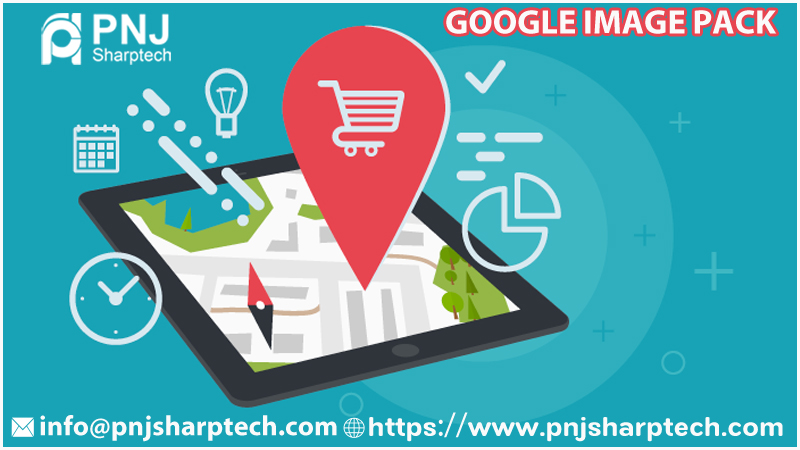 The image pack is nothing but a series of pictures in a carousel format. It is represented when the google algorithm seems images very useful to the customers' search query. These images are similar to top stories, video, and other SERP features but without any metadata.
Make changes to your site's Google image pack 
For making a change to image pack for SEO optimization, you need to consider these points such as
Human-readable URL
Enhance the image sizes
Use descriptive alt text and filenames that include keywords
Add tittle attribute
Featured Snippet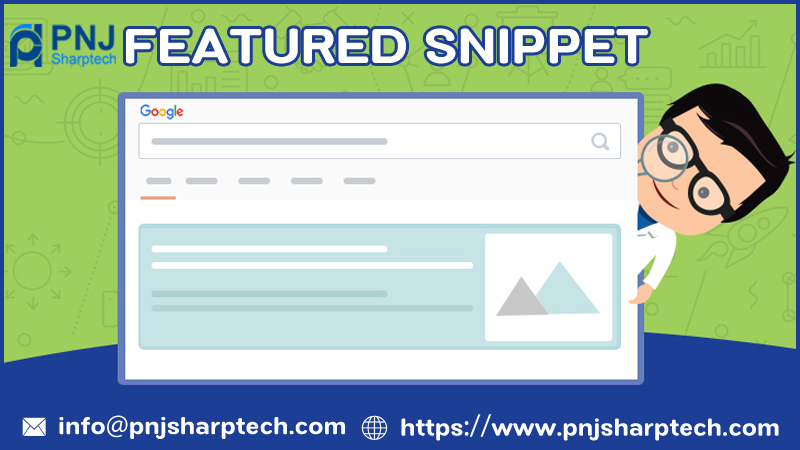 There are so many formats of the featured snippets such as table snippets, paragraph snippets, YouTube snippets, list snippets, and others. A snippet is nothing but a special format that provides users a direct and concise answer to their query.
For optimizing your featured snippets, you need to keep some points in your mind and make changes according to them.
You should use headings (H1, H2, H3) for your questions.
For more effectiveness, you should use videos, lists, tables and paragraphs to your questions.
Provide direct answer below headings and your answer should be of 40 to 50 words.
you should format content around questions.
Local Pack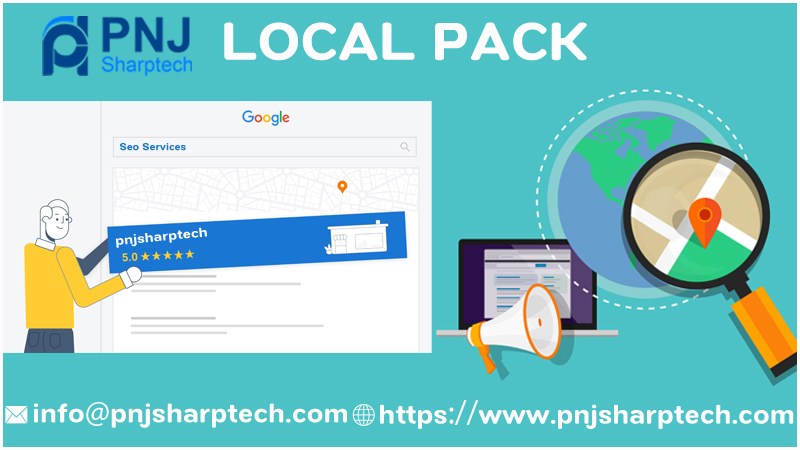 The local pack is important in showing your site in the top position. This is an advanced feature of the search engine result page. it is also known as the Google snack pack. Local pack represents in the first rank position for searches with local intent. This includes 3 local business listings on a google map. But winning a prized position in a local pack depends on factors such as distance, prominence, and relevance.
Make changes to your site's Local pack
You can optimize your Google local pack by doing making changes in the below-given points-
First, optimize your site for local search and also create the google my business account.
Make sure your address it corrects and for ensuring it, you can verify your address with Google.
Customers google reviews are very usefulness, so ask to them for google reviews.
Strong backlinks are helpful.
Site Links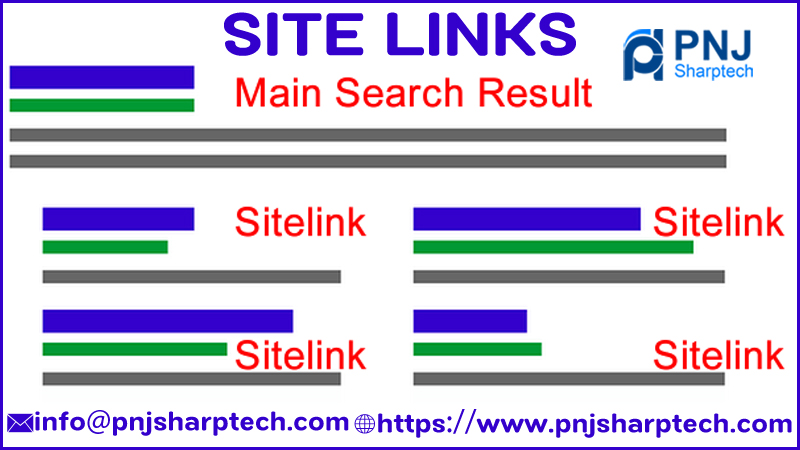 Site links search engine result pages show various internal web page links. It includes the links to contact us, about us and other pages. It makes easier for the customers to directly jump to the internal page of the websites and help in increasing click-through rate from the search engine result page.
Make changes to site links 
For increasing the ranking of your site, these links play an important role. So let's optimize your site by making some changes to your site links. Have a glance-
Ensure that your website has a strong navigational structure along with an excellent link.
Add structured data mark up on your website.
You can set the pages in the no-index if you don't want to appear those pages in-site links.
A FAQ (frequently asked questions)
This SERP often show below the featured snippet. It is an advanced feature of the SERP in which a list of questions & answers is displayed that is related to the search query.
Make changes to site's FAQs
For the optimization of SEO of your site, you need to modify the changes in your FAQs.
First, format content around questions and answer various questions on the same page.
Use headings H1, H2, and H3 and provide answers in 40-50 words.
Video carousel 
The video carousel is also one of the advanced and important features of the SERP. When a user inputs the search query, Then Google displays relevant videos that include the video title, date, video channel title, thumbnail, and others. This plays a significant role in getting the ranking of the website.
Make changes to site's video carousel 
If you want to enhance the ranking of your website, then you have to optimize the video carousel feature of the search engine result page.
Your videos should answer a search query that is started with 'how-to'.
Create a catchy and descriptive title and description of the video that includes the keywords.
Obtain strong backlinks to video from other sites.
Top stories
This feature of the SERP is displayed when the users search query matches with news articles about the current events. It is a highly beneficial feature for those who are running news publications and magazines. This feature aids to make the visibility of your website on the SERP.
Make changes to top stories
For optimizing the ranking and dealing with the SEO of your website, you can make some changes to your top stories feature of the SERP. Let's see what you need to modify-
Enhance your articles for google news and page speed.
Don't forget to follow traditional SEO practices.
Include structured data mark up to the website.
Conclusion
In the era where there is high competition in the digital world and SEO is getting hard day by day, there being the top rank site or increasing the rank of your site is not an easy job at all. But you can deal with this SEO optimization pressure and can make yourself established as a high ranked website only doing the little yet effective changes in the search engine result page advanced features because they are playing the important role in SEO optimization of any site. So, try these effective solutions which are told above and increase the organic traffic to your site by mean of modifying the inorganic features.