In today's online world, developing and starting a website has become quite simple with user-friendly platforms like WordPress, Hootsuite, etc. Therefore, once it is up and functioning, the subsequent major challenge you have is to bring maximum traffic to your website. But, you no need to worry now because you don't need to be a social media specialist or marketing guru just to promote your website. You can effortlessly increase website traffic to get maximum visitors by implementing some proven best practices.
In this blog post, you will find some easiest and tested methods (free and paid) to increase the traffic of a website like a pro. So, don't waste so much time.
Let's began…
Free Ways To Increase Website Traffic
Create Audience Profiles To Comprehend Your Audiences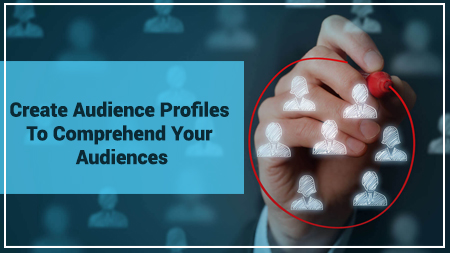 Before you begin writing content for your website, it is very vital to invest a little time comprehending your target users and what actually they are seeking. For this, you can swiftly make a proper audience framework by answering these simple questions such as:
Who is your target audience?
What challenges are they facing that you can fix them?
What type of content are they searching for?
How would they preferably effort to find the responses to their questions?
Answering these questions will facilitate you get a crystal-clear picture of your target audience.
Do Proper Keyword Research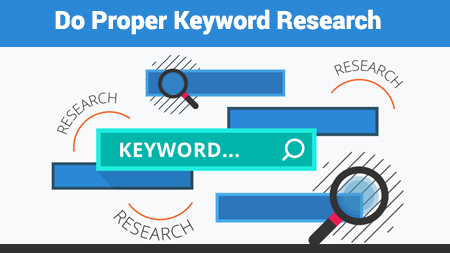 Keyword research is an effective technique that is generally used by content creators and search engine optimization (SEO) specialists. It facilitates you to discover exact words as well as sentences that users/ searchers type in search engines to get the content they are searching for.
At the initial stage, most beginners merely depend on their best guesses when developing content. As you can imagine, this approach is a hit or miss. So, if you implement a 'best-guess' approach, then there's a high chance that your web pages will probably not rank high in Google and other search engines.
Basically because no one's searching for the keywords you have already used, or there is merely too much competition for those particular keywords. By doing proper relevant keyword research, you will surely crack the below-mentioned benefits:
Explore and find actual search terms folks are searching for
Try to search fresh and original content ideas for famous search terms
Grasp from your competitors and try to beat them with brilliant content
Make a good series of pillar-blog posts to drive steady traffic to your website
Make An Editorial Calendar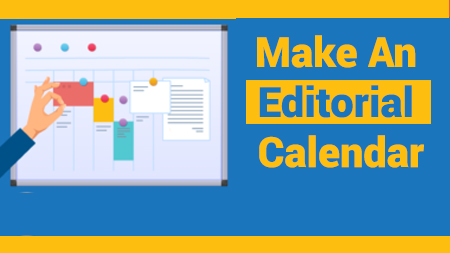 Once you have finished with the proper keyword research, now you'll probably come up with a bunch of blog posts or articles ideas. Sometimes, the huge list of relevant keywords can engulf beginners to a point where they just give up.
To ensure this doesn't happen to you, we suggest making an editorial calendar. Always remember that no research-based article or blog was built in a day. It takes quality time and constant effort to make a fruitful blog or web page. Also, making an editorial calendar will facilitate you to create and stick to the plan.
Make Your Website Content Effortlessly Readable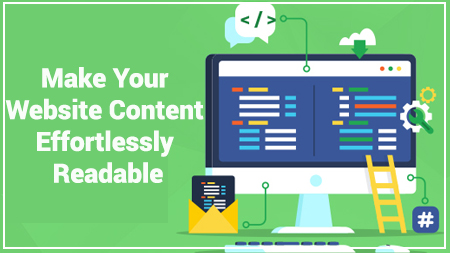 Users as well as search engines like lengthier and complete blog posts that provide all the relevant information they need. Now the major problem is that folks have a very short attention span. Minor trouble in reading or comprehending will put off your audiences, and they will immediately leave even without looking at all the valuable information that you offered.
To fix this issue before it happens, you require to make all your website content easy to read and simple to understand. And also, the best place to begin would be to present your content in bite-size sentences by implementing a friendly tone and plenty of visuals.
Try To Learn And Implement The SEO Basics To Your Online Site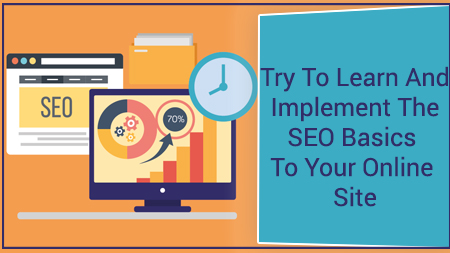 Search engine optimization, also known as SEO, is a set of best practices that facilitate you make your online site more search engine friendly. You do not require to be an SEO services specialist just to increase website traffic.
Conflicting to the most famous belief that anyone can do search engine optimization for their own online sites without hiring a specialist. There are so many SEO plugins as well as tools and step-by-step video tutorials easily available online that you can use.
Paid Ways To Increase Website Traffic
Google Ads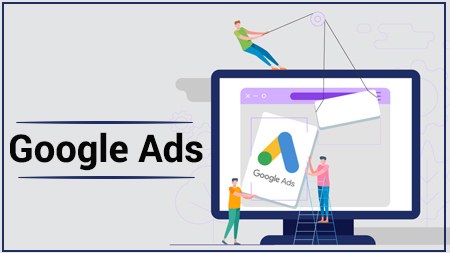 With Google Ads, you pay a lot of bucks just to have your online site show up at the top of search results for specific keywords. When a question is entered using those particular keywords, the search engine Google thoroughly looks at all accounts bidding on those relevant keywords and will showcase and rank the paid results as per the quality as well as the relevance of the advertisement.
Google Maps Advertising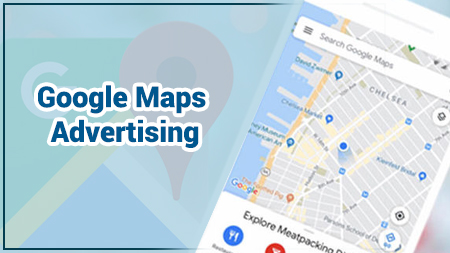 You can also choose preferences via the Google Ads platform so that your business easily displays at the top three of Google Maps search results. In addition to this, with regular paid search ads, there will be an indicator subsequent to your listing that this is a paid result, but the experience you get from looking at the top is priceless.
Social Media Advertising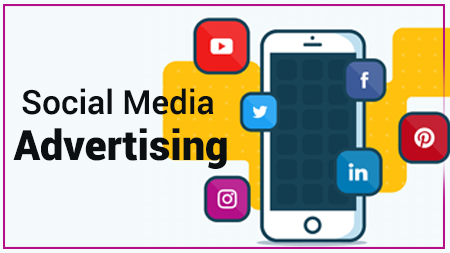 Whereas with search advertising, you're paying to come up in the top three places for appropriate searches, with social media advertising you are simply paying to come up at appropriate feeds. With both types of advertising, you can specify the kind of audience in front of which you'd like to look, but with more psychographic data, social media provides awesome targeting.
Display Advertising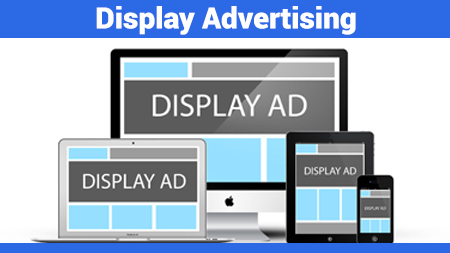 Display ads are branded banner ads that get located on appropriate online sites. For instance, if you are a fitness business and your ad looks on a webpage about athletic gear, your ad is probably to drive appropriate traffic to your website.
Retargeting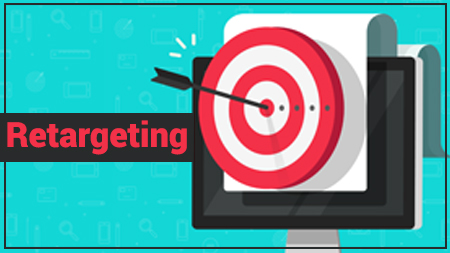 Retargeting ads can look on online sites or social media feeds. They are located in front of folks who have already go to see your website once, and who are thus more probably to return.
Conclusion – The Final Thoughts
Incredible and original website content can facilitate you to establish your authority in a business, nurture more leads, and give helpful information to your audience; you merely have to get folks onto your website to read it. Try to use above mentioned free as well as paid ways to increase website traffic and see what works best for you.
Also, you should measure and monitor incoming traffic with the Google Analytics dashboard weekly or monthly. By their referrals tracking section, you can effortlessly see which sources are directing more traffic to your website. Emphasizing the referral sources that work perfectly for you will permit you to put more effort into them, rising your number of audiences—and results—over time.
If you are looking for the best company that provides affordable PPC services India then immediately contact us. We have an excellent team of SEO specialists, social media experts, and PPC services professionals who have enormous years of experience and expertise.